Episodes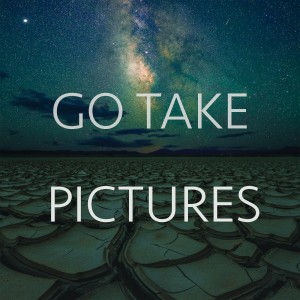 Monday Dec 07, 2020
Monday Dec 07, 2020
My guest on this episode is Nate Luebbe, an outdoor adventure and commercial photographer based in Seattle Washington.
Nate is back for a second episode of the Podcast to talk about a project that is being unveiled the same day this episode is released. 
This project saw him and his team launch a super low light capable camera into the stratosphere in Alaska to film the Northern lights from the edge of space. 
The link to the full film is in the shownotes and it's truly breathtaking. 
https://www.instagram.com/nateinthewild/