Episodes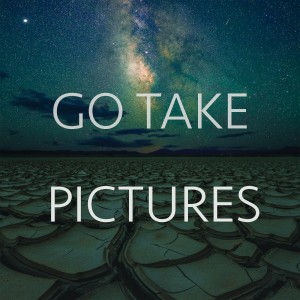 Saturday Sep 04, 2021
Saturday Sep 04, 2021
My Guest on this episode is Matt Payne, a Landscape photographer, mountain climber and podcast host based in Colorado.
In addition to making stunning photos in incredibly remote mountain areas, Matt has one of the most extensive guest lists ever on his podcast F Stop Collaborate and Listen. 
We talked about his current book project, our thoughts on the differences and similairties between those who spend time outdoors for recreation and landscape photographery.  We also spent some time digging in on the ecological impact of NFT's and how that affects our decision making as people who love nature.  
https://www.mattpaynephotography.com/
https://www.instagram.com/mattpaynephoto/
https://www.mattpaynephotography.com/page/f-stop-collaborate-and-listen/