Episodes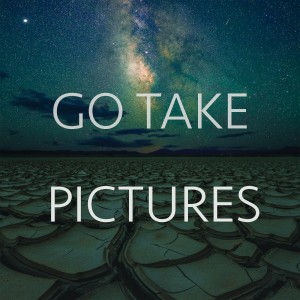 Thursday Oct 15, 2020
Thursday Oct 15, 2020
My guest on the episode is Ben Horne.  Ben is a large format film photographer based in The San Diego Area. Yup, that's right, large format- the kind where the film is the size of a family portrait and you get to put a cool hood over yourself when you're setting things up.  
Ben's approach to photography is incredibly refreshing and his photographs are full of soul.  
I think you're gonna love it. 
https://www.benhorne.com
https://www.benhorne.com/film-video-resource
https://www.instagram.com/benhornephoto/
https://www.instagram.com/wildernessinfluencer/